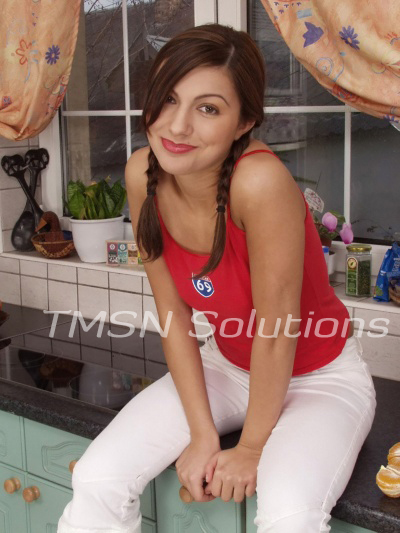 Hot and Nerdy Bookworm.  I was at the library just spending some time reading, when I noticed this tall blonde muscled hunk enter the library.  I watched him surreptitiously as I pretended to continue to read my book.  He walked to the fiction section and as he passed by me, I peeked at the title of the book he was now carrying.  Mmmmm, Jane Eyre.  Good choice.  Then he took a seat at the table across from mine in the seat that face me rather than with his back to me.
Hot and Nerdy Bookworm
We both made a pretext of reading our books, but both caught each other sneaking peeks and checking each other out.  After exchanging flirtatious glances, I quietly got up, snagging one of those scraps of papers and tiny pencils next to the computers.  I wrote "Mr. Edwards, I would be honored with your presence in one of the private study rooms. -Jane."  Then subtly walked by the adorable bookworm and slipped him the message, making my way to said private study room without looking back to see if he was following.
I didn't need to look to see if he was following me.  Of course I could feel his eyes glued to my ass in my jeans.  I entered the private study room and felt him enter behind me and close the door.  The heat of his body radiating against my back.
Taking a step backward, I pressed my body against his, sliding my hands up his hard-muscular thighs.  His arm wrapped around my waist pulling me into him.  His head lowered till his mouth was next to my ear.
"What if we get caught, Jane?" He whispered gently.
"Well, we'll just have to be quiet in the library." I responded turning around to face him.
I reached up and took his glasses off before pulling his head down to mine for a hot nerdy kiss.
I slid to my knees at his feet and asked, "Do you think you can whisper your passion, Mr. Edward?" before opening the button at the top of his jeans.
Zesty Zoey
1-844-332-2639 Ext 403