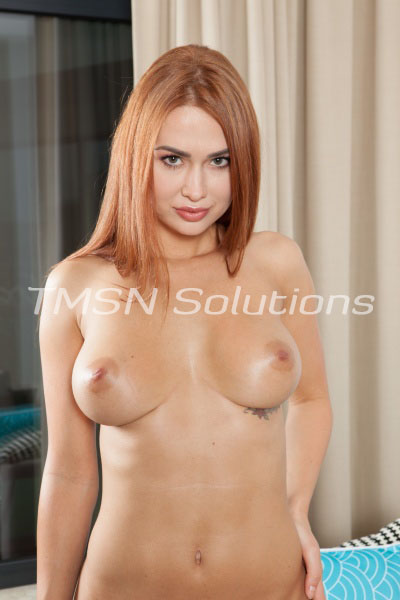 ~Idun~ 844-332-2639 ext 369
A handsome man wandered into my yard and asked if he could use my cellphone. He said his ran out of battery so he couldn't request a taxi to back to his hotel. I invited him in and decided that I was going to own him. I don't mind helping the helpless man… as long as it benefits me.
He was offered a cup of tea. This wasn't any ordinary kind of tea. This special tea can make even the strongest man succumb to me. I was only wearing a black silk robe. There were no bra or panties to be found underneath. An unforgettable sweet vanilla musk emanated from my wrists and chest. His gaze grew stronger as he drank the tea.
I'm simply helping him make the right choice… to succumb to me and let me pleasure myself with his body.
Once his cup was empty, he stared into my cellphone and completely forgot why he was borrowing it in the first place. His mind was filling with dirty thoughts about having sex with me. I led him into my bedroom and invited him to lay down with me. He quickly jumped into my bed after undressing.
The tea was taking full effect now. I let my silk robe fall to the floor so he could worship my naked body in all its glory.
I took his hands and placed them on my breasts while I leaned in to kiss him. The way he kissed me confirmed that he was now all mine.
His cock was swelling and rubbing against my clit as I slowly lowered myself onto him. I wanted him inside of me. I love fucking helpless men like him and I'm not going to let him go until I've completely drained his cock.
~Idun~ 844-332-2639 ext 369
https://candygirlphonesex.com/idun/