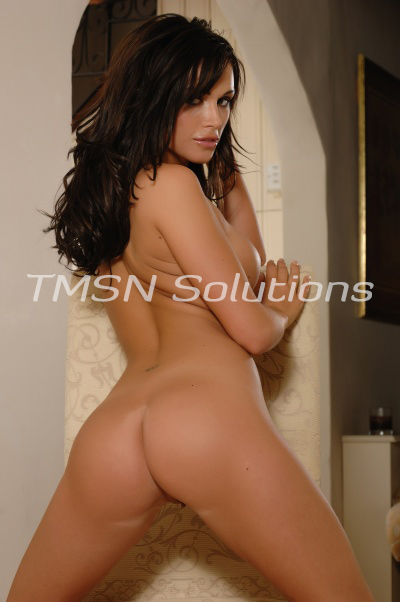 1-866-239-2972
1-844-332-2639 ext. 222
We were brainstorming unique ideas to raise money for the PTA. Everyone was sick of bake sales, and dinners, and the like. Then I came up with a great idea. Why not have a massage fund-raiser? Everyone loves a massage and it would be for a good cause. We could set up little cubicles in the gym, We all knew how to give a decent massage. Maybe it was the wine, but we thought it was a brilliant idea. They presented it at the next meeting and I can't say everyone was in favor of it but it passed. It was all settled we would have our first ever MILF massage-a-thon! Officially it was Pampering for the PTA, but I liked our version better.
The day of the event I showed up in my basic white tank top and a pair of black ass hugging shorts and of course my high heels. (I don't do anything without them) Some of the moms were a little angry that I was helping, especially when their husbands signed up for my table and not theirs.
The husbands of the uptight, bitchy, jealous hags that were always talking about me behind my back were my favorites. The hard cocks evident in their husband's pants when they came into my cubicle was all the explanation I needed for why they were always so bitter towards me. As you could probably guess it didn't take long before the first of them offered me a rather large tip for a happy ending. To be fair I turned it down the first time he offered it to me. Then his cunt of a wife came storming in to throw her venom at me so when she left, well lets just say Cinderella didn't get so happy of an ending as that bitch's husband did.
I loved rubbing my hands all over those poor neglected husbands. Massaging their tight, stress filled shoulders. Listening to their moans when I found just that right spot. For those that I knew their wives were especially frigid cunts I would slip my hand under the towel over their waist and unzip their pants and give them a lovely little hand job. I'd cover their faces with my breasts to stifle their moans as they came in my hand. I really felt like I was helping out the community. Every man who left my cubicle had a big relaxed smile on his face.
I made a lot of enemies that day but I also raised the most money (and probably cocks) of any other cubicle. It was a very successful event and I was pleased to do my part. So pleased I went home and got in my bubble bath and pleasured myself to the memories of all those poor husbands cumming all over my fingertips.
Sadie
1-866-239-2972
1-844-332-2639 ext. 222
www.candygirlphonesex.com/sadie/