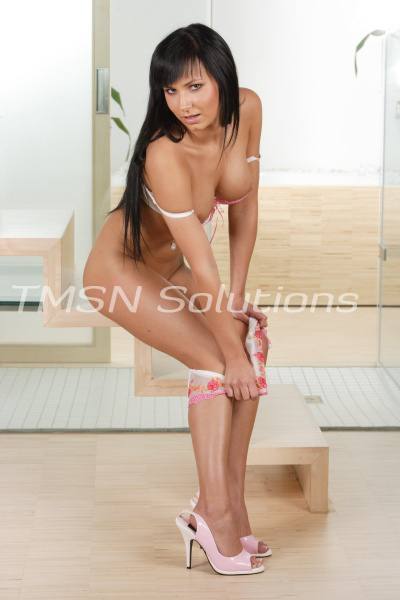 Zia 1-844-33CANDY ext 402
I have noticed that my next-door neighbor watches me all the time. He is about 45 years old, has a short beard that makes him look rugged and handsome and he drives a nice truck. We haven't talked much aside from the normal neighbor pleasantries, but I have seen his eyes wander down my body when I get the mail or walk from my car to my front door. I decided it would be so much fun giving my neighbor a show.
A few days ago, I wanted to take a shower. It was late in the evening, and I had the lights on in each room. My neighbor's place is right next door, and his bedroom window faces my bathroom and bedroom windows, conveniently. I knew he was home because I saw his truck pull in and saw him go inside and he was watching TV in his bedroom. This was going to be so much fun.
I went to my bedroom and slowly removed my clothes. First, I bent over and slid out of my thong panties with my ass facing the window and the curtains wide open. I casually looked over my shoulder to make sure he was watching and boy, was he watching. Then I slipped off my short skirt over my heels and then took my tight top off to reveal my huge perky tits. I pretended to not notice him watching me but I knew his dick was already in his hand.
I kicked my heels off and walked naked to the bathroom where I turned the water on. The room filled with steam quickly, but you could definitely still see me from the window. I started playing with my tits and pinching my nipples as I tilted my head back and moaned. I wanted to really give him something to jerk to. My hands made their way down to my pussy and I teased my lit and felt how wet I was. My fingers went from my pussy to my mouth, and I sucked them clean. Then, before hopping in the shower I looked right through the window at my neighbor and smiled and winked. I just love being a hot little slut and giving me boners.
Zia 1-844-33CANDY ext 402
https://phonesexcandy.com/zia/