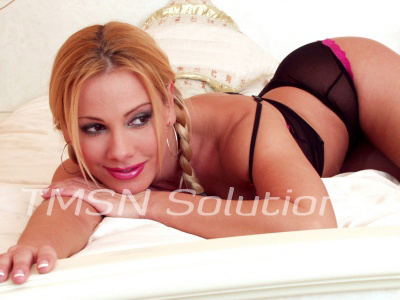 xXx Francie xXx 844-332-2639 x 208
Damn, baby. I love lying on the bed watching you get ready for the day. You come out of the shower with water dripping down your sexy body, and it makes my mouth water. You make no effort to cover your cock from me, It hangs limp and heavy as you scrub the towel over your hair and strut to the dresser. Your mind is on all you need to do, but all I want is that cock.
When you turn your toned back to me, I bite my lip looking at that tight ass. Your workout routine is extreme, and the benefits are all mine. I keep watching as you pull out the clothes you'll wear today, but I can't let you get dressed.
Give Me That Cock
I jump up off the bed and press myself against you. Pushing the bundle of clothing out of your hands and gripping your cock in my other hand. "Hey, hey. No." You grin down at me. "I can't be late today. Let go." I shake my head and kiss along your sculpted chest.
"Please, it can be quick." Your cock is responding to my pleas. It grows in my hand, and I know you won't stuff this hard cock back in your pants, so I stroke it harder. Finally, there's a groan from your chest that means you're going to give in.
"Really, fucking quick, Franny!" You growl at me and pick my smaller body up easily with your muscular arms. Then you toss me on the bed and pin me down. I'm soaked when you spread me; watching you does that to me.
Both of us ready, you stab your cock into me and fuck me with punishing thrusts. You look down at me, and we both know you're going to be late for work.
xXx Francie xXx 844-332-2639 x 208