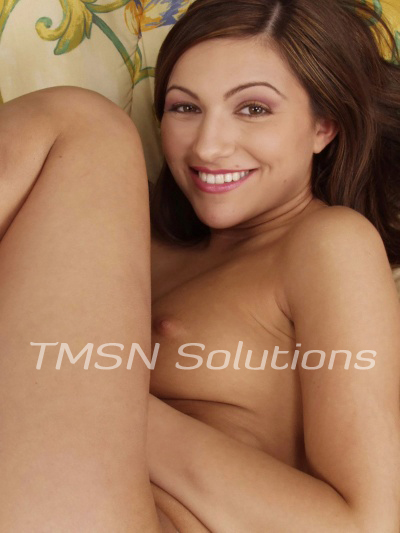 Fucked by Ares and Aphrodite: As I enjoyed the food brought to me by Aphrodite, I began to feel my body immediately heal and regain its strength.  Watching Ares and Aphrodite's moment of tenderness and hearing his words about sharing me, my pussy reacted immediately.  Hearing my gasp at his words, Ares smiled down at me with a very sexy and hungry grin.  Then he bent down and picked up the tray moving it to the side of the bed.  Before crawling onto the bed in a very primal predatory way.
Fucked by Ares and Aphrodite
Ares reached out and wrapped a hand around my ankle.  He pulled quickly and I fell back on my back.  Ares was immediately laying on top of me.  His mouth poised over mine and his cock nestled against my already aching pussy.  Hearing a noise off to the side of the bed I turned and looked to see Aphrodite stripping her magnificent body of her clothes before joining Ares and me on the bed.
Ares turned my face back to him.  Then he captured my lower lip in his teeth.  Biting and growling before beginning a journey of nipping and biting his way down my body.  When his head reached my thighs and pussy, Aphrodite leaned over me to kiss me deeply.  Pushing he tongue deep into my mouth just as Ares shoved his tongue into my already dripping wet pussy.  Then Aphrodite pulled away and straddled my face, slowly lowering her own pussy down onto my face and mouth.
I wrapped my arms around her thighs pulling her down to me.  Eager to have my own first taste of that luscious pussy right in front of me.  I copied the movements of Ares licks, nips and sucks on my pussy onto Aphrodite's pussy.  We were both squirming and moaning and screaming from the assault on our pussies.
That's when Aphrodite told Ares she wanted to watch him fuck me.  As I continued enjoying the sweet taste of the pussy above me, I felt my legs lifted and held open.  Then I was impaled on Ares cock screaming against Aphrodite's pussy.  Frantically licking and sucking as he pounded me into the bed hard and fast until the three of us came together all at the same time with loud roars of pleasure.
Zesty Zoey
1-844-332-2639 Ext 403