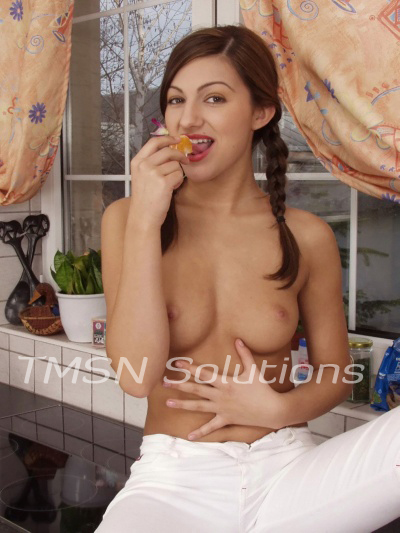 Oh no!  What's wrong?  Are you feeling ill?  Feeling a bit under the weather?  No worries!  Because frisky, naughty Nurse Zoey is here to take care of you.  I will nurse you back to health.  Just put yourself in my skillful hands, and everything will be fine.
First, let's check your temperature.  Open your mouth, and let me just slip my thermometer into your mouth.  I'm sorry!  I didn't mean to bend over that far and push my tits into your chest.  This uniform is so low cut!  I don't mind if you stare at them.
Naughty Nurse Zoey
Second, I need to check your pulse.  Oh, dear!  Your pulse is relatively rapid.  I wonder what could be causing that.  You're starting to make me worried.  I think you're sicker than anyone initially thought.  You're going to need a lot of nursing care.
Third, I should check your BP.  Oh, fuck!  The cuff fell on the floor.  Let me just bend over and get that.  You'll have to excuse my uniform.  It's so tight from my bootylicious round firm ass.  There, I got it now.  Let's check that BP.  Wow!  It's kind of high.  I wonder what could be causing that rise.  Maybe I'll have to check with the doctor about that.
What's that?  Is your heart racing?  Oh, I know exactly what to do about that.  Let me just pull the curtain here.  I'm going to open your hospital gown now.  Then I'll warm up my hands so I can rub them on your chest to help you relax and calm down.
That's not helping?  It actually makes your heart speed up?  That's not good.  But don't worry, I have another technique that should be more effective.  I pull your gown and blanket down farther to find your cock hard and stiff.  There's the problem!  Now, all I have to do is help you relieve that pressure, and we should see some better vital signs very soon.
Zesty Zoey
1-844-332-2639 Ext 403