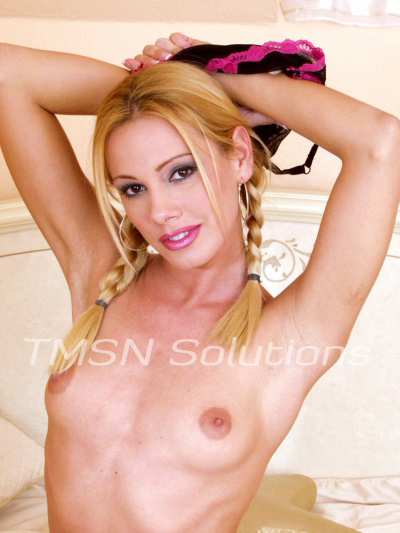 xXx Francie xXx 844-332-2639 x 208
Gift wrapping? I used to think it was silly to waste your time wrapping something up just so someone could tear into your hard work but as an adult, I love nothing more than an excuse to bust out the beautiful decorations. That's right, I wanna play with the tissue paper, ribbons, and bows. It's time you wrap your present!
Once you take the time to wrap my soft curves I know you'll appreciate every inch of me. You'll find all of the spots that make me shiver and the ones that make me groan. Recently, I've been thinking about how this little gift wants to be tied up and how we could spend hours knotting me up so tight. Do you like Shibari? The Japanese form of rope bondage. Think of how sexy it'll be when you are twisting my body up in the festive ribbons instead of soft ropes. That really silky, thick ribbon that people use to tie pretty bows on top of gifts, that's what I want you to adore me in. I love how the ribbon has some stretch but never breaks. No matter how I struggle, I'll be bound beautifully.
Shibari Ribbons
I want you to knot incredibly sexy designs into the ribbons that'll hug my body close. Watching you make beautiful knots will turn me on so much. The patients I'll need while you wrap my body and then as I continue to wait for you to unwrap me again is such a divine bliss.
One of my favorite things is to see the pretty little impressions of the ribbon have bitten into my skin once you remove it. Sweet little love notes you've once written for me to remember out fun by. Notes that'll stay with me for hours after you're gone.
xXx Francie xXx 844-332-2639 x 208
https://phonesexcandy.com/francie
https://tlcphonesex.com/francie/