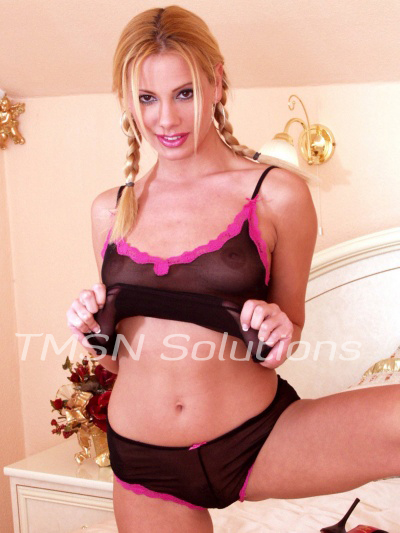 xXx Francie xXx 844-332-2639 x 208
I wasn't sure how much more of the freak so I could stand. My panties were drenched from watching all the sexy acts. There was one more to go, and then I promised myself I would ditch my friends and fuck all of the freaks I could find. Blue lights swallowed the room, and drapes of silk fell from the ceiling—the aerialist.
He strutted out from behind the curtains wearing only a pair of skin-tight black jeans. His body appeared to be carved from marble. Every muscle was well defined, sleek in appearance, not bulky and intimidating but incredibly sexy. He wound his arms around the silk and dove forward.
Francie And The Aerialist
He flew high above us, everyone craning their necks to watch as he spun above us. His body was tense as he supported his weight above us. No safety net or wires attached to him to keep him from meeting his maker. Again, the thrill alone had me tingly. My thighs clenched together as I watched his biceps bulge.
The aerialist floated back to the ground to readjust the silk. This time he wrapped his leg around the length of fabric, and before I knew it, he was in the air again. Twisting and bending his body into positions, I pictured us in in bed. Someone who can move like that, with such control over their body, surely must fuck like a champion. I wanted him too; I wanted them all.
It felt like I must be drooling, so I wiped my chin, and that's when it happened. He looked into the crowd, and his pricing eyes landed on mine. His abs were taut, his arms spread wide, and sweat dripped down his muscles. I smiled at him and knew as soon as the show was over, I'd be licking that trail of sweat from him myself.
xXx Francie xXx 844-332-2639 x 208