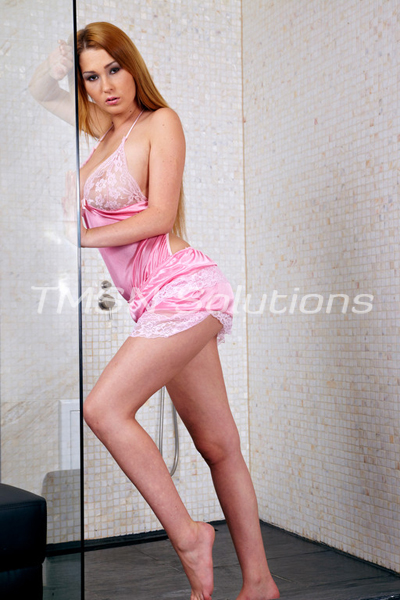 Kayla Cumsalot 1844-33-CANDY ext 357
Fold me, bend me, fuck me. This body was built to be used and abused. I have been desiring something lately. Something so perfectly naughty that it drenches my pussy every time I give it a second thought.
Shall I tell you what it is I want you to do to my body?
Fold Me
I've been having this fantasy where we are making love. It's soft and gentle but then in a blink of an eye, something inside of your shifts. You drag me from the bed to the floor and fold my body. You are standing with your feet on either side of my eyes, pushing the back of my knees down to my shoulders.
In this position, my pussy and my ass are open and available for you to fuck brutally. Piledrive your cock into my silky, hot holes. The harder you fuck me, the deeper you fold me, the more turned on I get. Can't you feel that pushing against your cock?
I'm going to squirt and I don't want you to stop until I've cum all over my own face. The honey-like nectar raining from my pussy before your cock gets shoved out of my body. Then, to finish our rough and nasty fuck session, I want you to slip your dick down into my throat. Pinning my head between you and the floor. Please, fuck my face as fiercely as you fucked my pussy and asshole.
Kayla Cumsalot 1844-33-CANDY ext 357