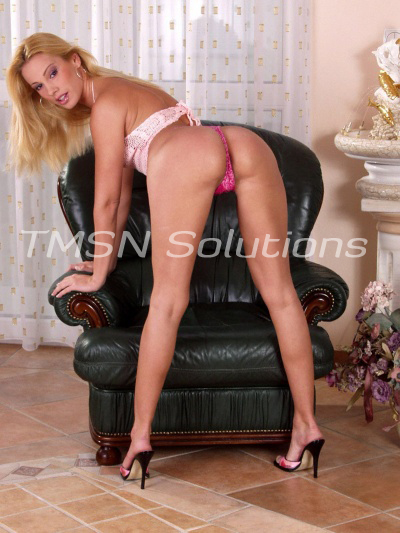 xXx Francie xXx 844-332-2639 x 208
You've been on the treadmill for an hour, trudging through the morning fog or so it feels. Yet, when you look down at the display, it's only been ten minutes. The only other people in the gym are meatheads grunting in the weight section behind you. Not the fitness inspiration you were hoping for.
You'd rather be in bed, but the pressure from your wife keeps your feet moving. "Already eleven days into the new year, and you haven't even been to the gym once. You know your doctor says you need to move more. It's almost like you prefer being lazy. You aren't like the man I married at all," her words repeat over and over in your head. Instead of inspiring you to do better, her nagging makes your feet feel like lead.
Fitness Inspiration
Your finger hovers over the stop button, ready to give up to find some drive-through somewhere for donuts and coffee before going home and lying to her about how great your workout was when I pranced by on your left. A flash of blond and pink catches your eye as I hop up onto the treadmill in front of you.
You stand up straighter, sucking in that quarantine gut you've gained. I can't see you, but it doesn't matter suddenly you're motivated. My feet straddle either side of the tread, and I lean forward, stretching. My bubble gum pink leggings pull tight over my firm, round ass, and your pulse skyrockets. Now you're getting some cardio in. My hands rub up and down the backs on my thighs, and you hear a soft whimper from the tension.
There's a tingle in your gym shorts, and you hope it doesn't turn into a tent, but that fear is about to be a reality as I start the treadmill and begin to jog. My delicious derriere is a delight in front of you, nearly hypnotizing you and causing your foot to hit the side of the tread, causing you to stumble.
You grab the handles and try to straighten yourself, still unable to take your eyes off my bouncing booty. Then, hoping no one's noticing you be a pervy creep, you reach down to adjust your cock. It's throbbing now, and your balls demand release. Not wanting to look away but needing to escape to the locker room for a quick jerk off, you decide you really do like coming to the gym at five a.m. so long as this kind of inspiration is around.
xXx Francie xXx 844-332-2639 x 208