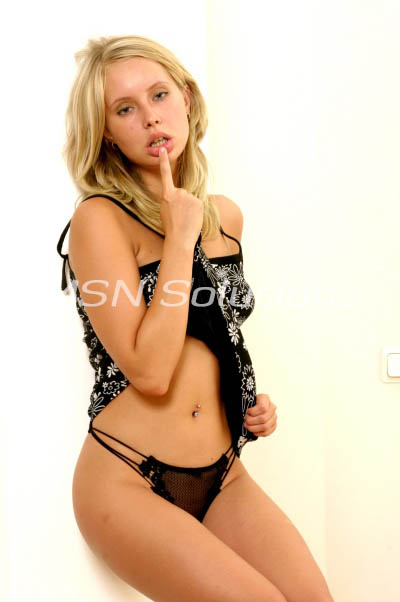 *Allison* 844-33-CANDY ext 286
Fashion shows appear to be very glamorous when you're admiring them from the front row. All you see is the beautiful girls strutting down the runway. The audience is able to get lost in the glitz and glamor as the show goes on. They get to sit back and admire the lovely work of the designers. I have had the opportunity to work at many fashion shows so I know what they're really like. I worked a male fashion show last week and got to help a few male models "relax" before the show started.
Being backstage at a fashion show is a chaotic mess that's managed by photographers, runners, stylists, hairdressers, make-up artists, and publicists. We're all jostling around in organized chaos to ensure the show goes on. The pressure to put on a perfect show weighs down on us like a ton of bricks. I'm usually mingling with my model friends and doing last minute touches to their hair before they flee to the runway. It can be quite stressful but I absolutely love the fast-paced atmosphere.
Let the fashion show debauchery begin!
I was helping out at a 2eros swimwear fashion show last week which meant that I was surrounded by gorgeous male models that were half naked with six-pack abs. I had to airbrush their stomachs to define their muscles even more. It's not uncommon for them to hit on me as I work on them. They're so busy with their modeling careers that they take any chance they get to flirt with women in the industry in hopes of getting laid that night. Let me tell you, it's not hard for him to impress girls on set.
I'm no exception since I love feeling a handsome man's hands all over me as he sweet-talks me!
He wouldn't stop hitting on me so I put down my tanning brush and told him that he needed to get naked for me to finish up. We were in a private dressing room when he proudly dropped his swim trunks and revealed his huge throbbing cock. I could tell he was already so hard and ready for me. He refused to let me continue working on him since he grabbed my waist and thrust me against the wall. The gorgeous male model pushed my dress up and yanked my tiny lacey black panties to the side as he traced my pussy slit with the tip of his huge cock.
He pounded me into the wall until I felt his hot cum shoot all over the inside of my pussy.
I became obsessed with his cock… and continued to fuck him throughout the rest of the show in-between his runway appearances. A few of the other male models caught us so I kept them quiet by giving them all a taste of me as well. Call me so I can tell you all about my slutty fashion show adventures!
*Allison* 844-33-CANDY ext 286
https://candygirlphonesex.com/allison/