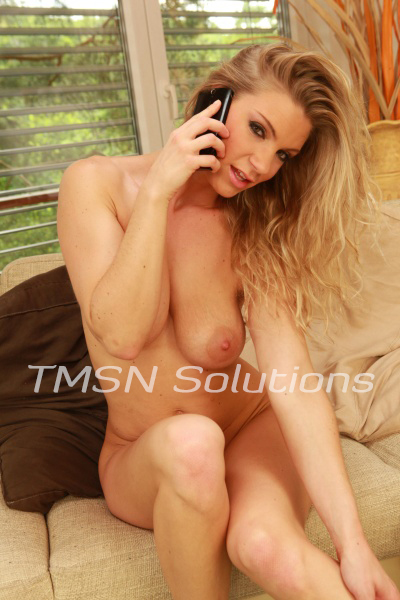 xXx Francie xXx 844-332-2639 x 208
Impersonating a phonesex girl comes with no challenge. Earth males are easy to please and often stroking their cocks doesn't take much instruction. As a one titted monster girl from a far off planet, I find studying the human libido very interesting. They wake up hard and horny and the emotion just lingers throughout the day.
There isn't an hour of the day where I haven't found a horny male ready to work his cock for me. Well, when I say me I mean the version of me that has two tits. I'm not sure how the boys would feel if they discovered I was really a monster girl with one, heavy, succulent tit.
One Titted Monster Girl
When role-playing as a human female, I describe the normal two breasts but for once I wish I could be myself with my callers. I want to imagine them massaging my single boob. Thinking about how good their sexy, firm lips would feel sucking on my hard nipple.
Unlike human females, I don't just lactate after giving birth but always. Any time my udder is engaged, I can squirt out delicious monster milk for boys and men alike to feast from. The creamy substance flows from my perky tit and will give the same effect as psychedelics.
I wonder just how thirsty my human callers would be for my tainted titty juice?
xXx Francie xXx 844-332-2639 x 208
https://phonesexcandy.com/francie