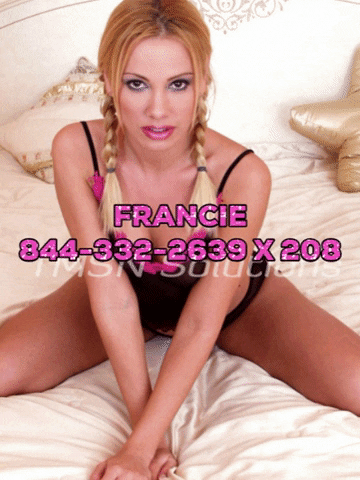 Guess what? I am going to make you feel something you have never felt before. You will give me your mind and let me guide your hands with my commands. We will get lost in the moments to come, and before you know it, I will have you breathing heavily. You'll be in disbelief.
Why will you be so surprised? Because you will be touching nothing but your nipples!
Nipples Pleasure
Get comfortable and put yourself in a calm environment. Once you have done that, I'll take over your mind. Allow me to have control over your hands. We will start by having you lose yourself in my voice. Focus on nothing but my sweet voice and the slow and steady sounds of your breathing.
As you fall deeper and deeper into me, I will have you gently touch all your erogenous zones. Moving your hands all over your body until we end up on your nipples. I know you can already feel the awakening of your cock. It's twitching with a need to be touched. Listen to how your breathing is already changing.
Now listen to my commands. Guide your fingers to circle your nipples gently. Nice, big wide circles. Don't touch those hard little peaks just yet. That's right, start with nice, large circles, almost as wide as your pecs themselves.
Sweet Spot
Now, every circle will become smaller and smaller. As your body heats up and starts to beg for you to tweak and pluck your nipples, you will already be mine.  You will be lost in the sensations I provide and ready for me to take you to a whole new level of orgasm.
Are you ready to give yourself over for a brand new way to cum?
xXx Francie xXx 844-332-2639 x 208
https://phonesexcandy.com/francie
https://tlcphonesex.com/francie/