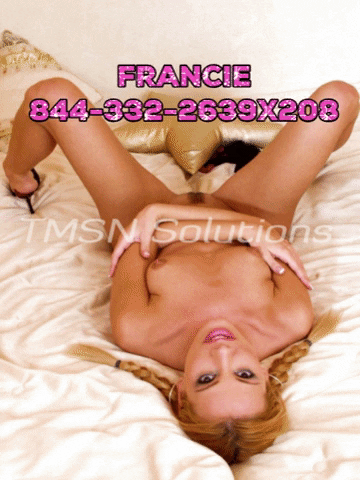 Oh! Hi, Daddy. I didn't see you standing there. I've just gotten out of my Princess bath and was going to get ready for bed, but the air from the ceiling fan felt so good on my wet skin, I thought I would air dry. Do you want to lay down with me? I see you looking at me, Daddy.
Can you tell how big I've grown in the last few weeks? My little titties are blossoming into big boobs like Mommies. They feel so sensitive. Lately, I think it means I'm becoming a woman.
Daddy's Princess
Oh, Daddy. I love it when you lay in my bed with me. Will you tell me a story? Pull me close into your arms and whisper one in my ear, so I have sweet dreams. Tell me the story about the big, brave king who taught his Princess how to be a big girl.
Do you remember that one? When she slipped into her bed at night and rubbed his hands on her silky thighs. He parted her legs and touched her where no one had ever touched her before. She looked up at him with love and wonder as he stroked her sweet petals. Right before her eyes, she was growing up for the king.
He pried her tiny body open and sunk his fingers inside of her. Do you remember, Daddy? How she couldn't breathe for a moment because of how good and new he had made her feel.
It's my favorite story, and I love the way you tell it to be while your fingers play out how the King touched his big girl Princess.
xXx Francie xXx 844-332-2639 x 208
https://phonesexcandy.com/francie
https://tlcphonesex.com/francie/