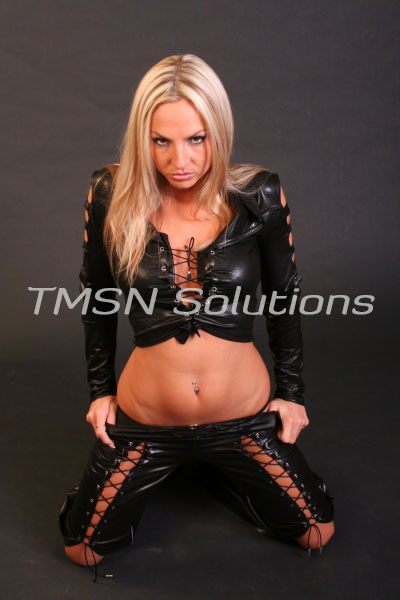 My thighs are so strong and powerful I love testing them to see. Imagine you sitting in front of me in a chair watching to see what I can smash with these thighs. You look in front of you and see a huge watermelon, A big pumpkin some squishes and other melons. Enticing You With My Thighs gets so messy.
I take each melon and place them in a line in front of you. You will get to choose which one I squish first and in what order. Placing a big tarp down cause it will get so messy. I look at you and say which one do you want me to squeeze first?
You can shake and think that oh no she would never be able to smash them with just her thighs. There is absolutely no way you will think. Which one would you want me to start off with? The biggest one? The messiest one? Let's get really messy and just choose one.
Enticing You With My Thighs
The first one I will place right up on my upper thighs. When I get it just right I will squeeze my legs a little bit. Just so you can hear that little cracking sound. The sound of the melon starting to smash open. As I squeeze more you will start to see the juices draining down my legs.
The juices feel so good running in between my legs and onto the ground. The more I squeeze the melon the more it falls apart and down my legs. Squeezing it so much that there is nothing left. Then going straight into the next melon you pick out. Each one getting me dirty and messy.
Now think what I could do to you. With these powerful thighs I could make you submit fully to me. You can't try to stop a women that is so powerful.
whips and chains,
Vixen Jade
1-844-332-2639 Ext. 371