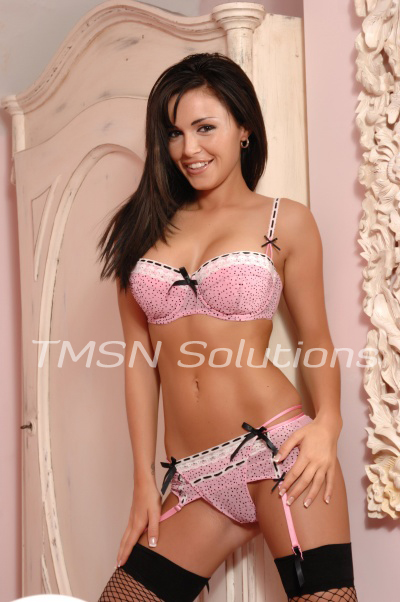 We were shopping for our costumes for the party this weekend when I came around the corner and saw my husband talking with one of my ex-boyfriends from high school. My heart stuttered as I saw something light in Paul's eyes and he invited Rodney to come home with us. Rodney accepted and I found myself eating dinner between my husband and my ex.
Rodney went to the bathroom. My husband pulled me against him I could feel his hard dick pressing against my stomach when he told me he wanted me to fuck Rodney.  I asked him if he was joking he said he wasn't he wanted to watch me seduce and fuck my ex-boyfriend right in front of him.
When Rodney returned I felt Paul's hand give me a push so I moved towards Rod and slipped my hand up his chest telling him what a good lover I remembered him to be. He looked at Paul then grabbed my tits squeezing them saying how he loved watching my tits bounce when he fucked me.  I opened his pants and took his dick into my hand as I moved to my knees blowing him in front of my husband who sat stroking his cock. Then bent over my exquisite dining room table, ass in the air eyes locked on Paul's Rodney fucked me like a slut.  Yes by the end of the night I was pleasing them both and went to sleep a well fed and happy wife.
Sadie
1-866-239-8972
www.candygirlsphonesex.com/sadie.html