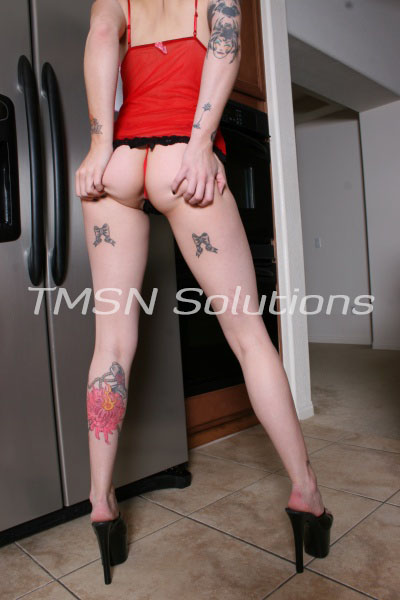 Mistress Noelle <3 1-844-332-2639 ext 379
I might be a sensual dominatrix, but I still like just good old fashioned down and dirty fucking from time to time.  Especially from strong confident men who know how to handle a woman like me.  Are you one of those men who knows how to step up to the plate and fucking make me cum as many times as I want?  You don't shy away from dirty nasty arse fucking, do you?  I hope not, because that would completely make my day.
Down and Dirty Fucking
Look at this perfect fucking arse.  Don't you just want to get your tongue in there and eat it like it's the last meal you'll ever have?  Round and plumb and made for squeezing, smelling, tasting, and fucking.  Don't you crave to grab my cheeks and give them a good caressing and jiggle?  If you worship my arse the way I deserve I will bend over, spread my luscious cheeks, and let you go to town giving me the arse fucking you've dreamed of giving me.  From the moment you've set eyes on my perfect lobes you've been thinking of nothing else other than sinking your cock between them.
Fuck my arse hole with your tongue.  Make me cum from fingering my pussy at the same time.  Make me beg for you to put that big dick in my tight hole.  Grip my hips and slam into me while I scream your name.  I know you want you.  You know I want you to.  There's no need to force either of us to wait one minute longer.
Do you think you can handle this wild ride?  I long for that sting of when you first enter my arse hole.  My body fighting to keep you out by you showing it who is in charge in that moment.  Enjoy it though cause it's the only time you will be in charge, love.
Mistress Noelle
https://phonesexwhimpers.com/noelle/
1-844-332-2639 ext 379