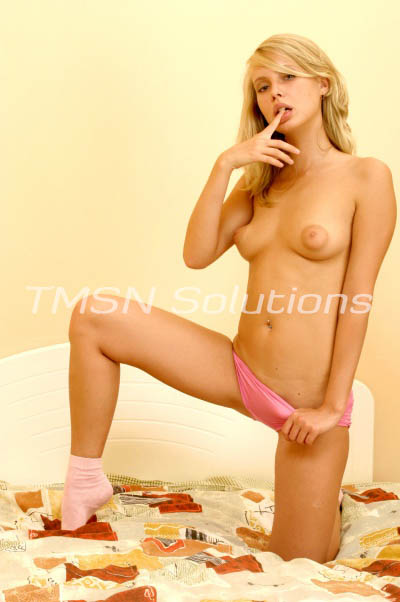 *Allison* 844-33-CANDY ext 286
A cuckquean is a female version of a cuck. I learned this when I googled about girls that love to watch their men have sex with other women. My husband used to be boring in bed but I've been pushing him to try new things. You know he jumped at the opportunity to fuck another woman while I watched. I made him a Tinder and picked a hot girl and invited her over for some naughty fun.
I was upfront and told her that I would be there watching them fuck. She looked and acted like such a slut which was perfect for us. I made sure to find a girl that was my husband's type. She's young, blonde, tan, and has an ass that would make any man do a double-take if she walked past them.
I was so eager to finally live out my cuckquean fantasy. I've been wanting to watch my husband fuck a hottie for a long time!
She came over looking like such a slut! She wore tiny denim booty shorts that let her amazing ass cheeks hang out. Her tiny white tank top was so tight that I could tell that she wasn't wearing a bra. She kissed my husband on the lips and followed us to our bedroom. My husband seemed nervous but he started undressing her while I sat on the love seat in front of our bed so I could have the perfect view.
Her pussy already looked so wet which pleased me. I watched him please her orally before she started begging him to fuck her. Watching a younger slut beg for my husband's cock turned me on big time. I could not take my eyes off of her hairless wet pussy while he shoved his cock inside of her. They fucked like crazy all over the bed that we share. Seeing my husband fuck a sexy young stranger made me crave his cock even more.
*Allison* 844-33-CANDY ext 286
https://candygirlphonesex.com/allison/