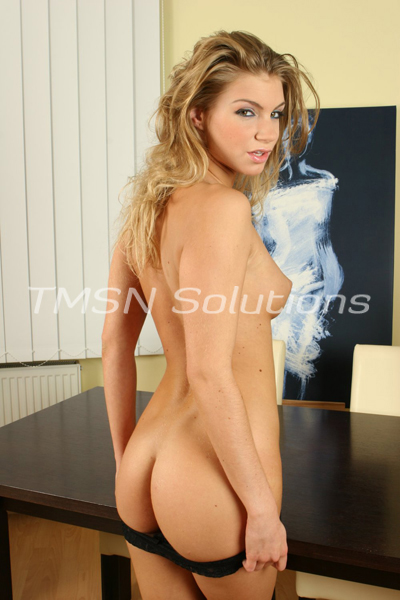 xXx Francie xXx 844-332-2639 x 208
Donavin jogged away from the sexy trio, his cock banging between his thighs with every step as he rushed to find the center of the labyrinth. To find Mistress Franny. His brain filled with thoughts of her and how sweet her body would be when he claimed his right as her new house slave. His balls tightened, and he pushed those thoughts away. Best to save them for when he could enjoy them.
The frustrated yell of Brian's ruined orgasm echoed off the stone walls, and Donavin only jogged faster. One opponent down. One to go.
Conquer The Labyrinth For Me  x Part Four
It was a narrow escape, and he knew more tricks like the last would be hidden in Franny's kinky labyrinth, so he must keep guarded. "Help! Please, no! HELP!" The cries of a man's pleasure being ripped from his grip told Donavin that Matthew was close.
He peered around a corner to see Matthew impaled on a thick granite statue. The statue was of Goddess Frannie with a massive stone strapon jutting from her pelvis. Her arms were a cold embrace that held Matthew in place on her strappy as a pretty little redhead sucked his cock. The girl was enjoying Matthew's torment. She tickled his overfull balls and licked his head like a melting ice cream cone. "Make it stop, please I'm going to cum!" He screamed.
"No, no, no." The little vixen giggled and backed away. She checked her nails as Matthew's throbbing member pulsed with a need she wouldn't grant. Minutes passed, and his cock calmed down. Only for her to start sucking him all over again.
Donavin's dick stood at full attention at the sight before him, and he reached for it without thought. He'd be caged for 30 days! His whole body trembled as he pumped himself, watching Matthew cry for pleasure.
Want to read more? Check the other sites for the next continuation.
Find Part One Here
Find Part Two Here
Find Part Three Here
xXx Francie xXx 844-332-2639 x 208