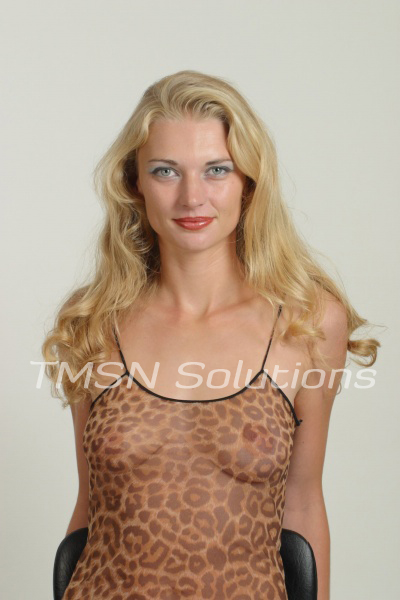 ~~~~Olivia~~~~844-332-2639 x 226~~~~
I like any excuse to masturbate.  I can remember the first time I made myself cum.  My cousin was staying with us overnight as she sometimes did.  She was just a year older than me.  We had gone to bed and was sleeping in the same bed.  I felt the bed rocking and I had no idea what it could be.
She was laying on top of the pillow and humping it.  Her ass was bobbing up and down and she moaning softly.  I had no idea.  She let out a shudder and then relaxed.  I thought she had some sorta seizure.  I put my hands on her shoulder and asked if she was ok.  Oh, Liv!!!  It's such a feeling.  She told me to take my panties off.  I was a bit shocked but I did it.  She reached over; ran her fingers around my pussy lips to find my clitty.  As soon as she pushed I felt a surge run through my body.  She then removed her finger and put the pillow on the bed in a shape that would fit between my legs and with a hump right where my pussy went. She helped me position myself and then started pushing my body down in a systematic rhythm.  Soon a flood of warmth filled my being and I almost lost my breath!  Ater that, I've never gotten enough.
  ~~~~Olivia~~~~844-332-2639 x 226~~~~
www.tlcphonesex.com/olivia/olivia