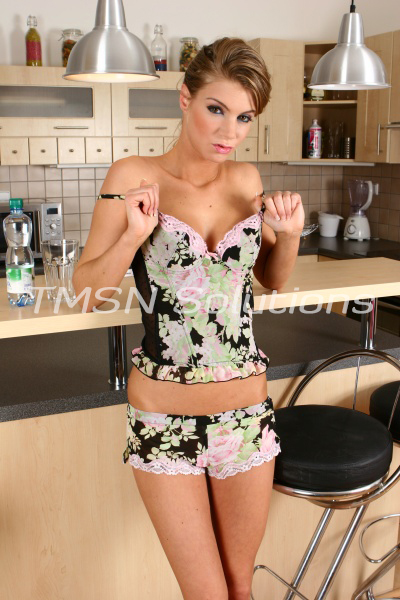 xXx Francie xXx 844-332-2639 x 208
Do you know anything about clothed female, naked male relationships? They are obviously female-led relationships—one in which clothing should be a privilege for our male partners. Men shouldn't deserve to be covered unless a woman has granted permission. Without clothing, you can't hide your emotions. Your thoughts and struggles are written all over your weak manhood. That demanding prick of yours tells us everything you are thinking.
Scared? It tucks under like the tail of a frightened pooch. Happy or embarrassed? Why that thing pulses with life, stretching to its full capacity. Which can be much shorter for some than others. A woman should be able to see all of the things her man feels since you boys aren't so good with your words.
Clothed Female, Naked Male
In my home, men are never dressed. As soon as you cross the threshold, you'll remove every stitch. Not a single thread should be used to give you comfort. I wish for every man to be exposed and vulnerable. While I, however, stay warm and comforted by the soft fabrics draped across my skin.
Why do you ask? Why should a woman be clothed and her male partner be forced to stay in the nude. The answer is so straightforward. Women are superior in every single way. You are made to worship us, to serve us, and to please us. Looking at your naked body pleases me. Watching how vulnerable you are to my touch, to my gaze. That position of servitude looks good on you, so stay naked for me.
It's your place.
One of my very favorite parts of this type of relationship is when it's time for my partner to help dress or undress me: unzipping zippers or buttoning buttons. Watching a naked man take sure care of my appearance makes me so happy, and if I'm happy, then maybe you'll earn clothing when it's time to step outside of the home.
xXx Francie xXx 844-332-2639 x 208