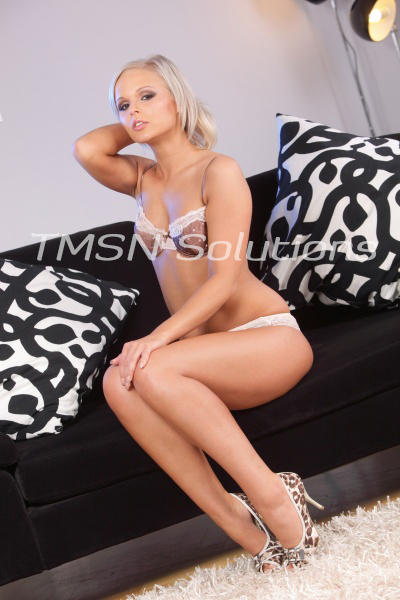 GIGI 844-332-2639 ext 299
Do you like art? And if so, do you like chocolate body art? I have finished an art school when I was younger. Answering on your question, yes, I wanted to be an artist, but the life gave me two lives instead: a day time office clerk and night phonesex operator. But even now, I still enjoy my art in some other form: chocolate body painting. Yes love, you hear that right. I love sweet things and also, I am so into something creative, that is why I mixed both of my passion is one!
Your body is the best canvas I can ever find. So smooth and silky, so relief and shiny. I do not need to apply anything, just paint right on the top of you. I get my brushes ready and lean to get already melted chocolate. Do not worry love! It wont be too hot, I made sure it is smooth and liquid enough for my tasty fest!
Chocolate Body Art
I insert one of my brushes into the chocolate and bring it to your side. I apply my first stroke right on the middle of your chest as long swatch. I try to control myself from going down on you and lick it the same second, but I stop myself and push to continue. Another dip and a new stroke is painted around your nipple, making you slightly moan and arch your back. I quickly dip my brush one more time and return to paint around the nipples area, lightly tickling you with brush hair and leaving long sweet strokes on your skin. Yes, by the time when I finish my masterpiece you will beg me to lick it all from you. But I am not done yet.
The best part is your cock, sweety. Yes, I cannot ignore such an elegant and bright part of you, I have to use every inch of you for my project. I grab more chocolate and with one long stroke from the middle of your chest to the base of your dick, I draw a line. Here, I make a little circle, urging you to giggle and shake. It is fun for you right until the moment I continue to follow my line to the top of your dickhead, drawing another circle right on you dickhole and making you scream my name so loud, that my neighbors will hear us for sure.
Eastern European Mistress Gigi
844-332-2639 ext 299
https://deviantphonesex.com/gigi/