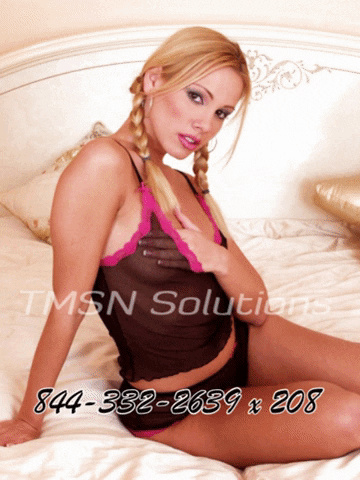 He was a fool of a Boyfriend. Thought he'd get away with it but I know all. I didn't want to just kick him out and let him get away with what he'd done. No. He needed to pay. I found a fun little Hypno book online and downloaded it to my kindle so I could prepare for my boyfriend's little payback.
I studied hard and plotted out my grand scheme. His friends were having a house party that weekend and I knew it would be the perfect event to host my revenge. When he came home that Friday night, I told him I wanted to play a little game. A kinky, fun game. He didn't even think twice! Simply sat down, practically panting at the idea of getting his dick wet.
Cheating Boyfriend Never Wins
I straddled his lap and slipped off my necklace. Just like the instructions had said, I waved it slowly, back and forth in front of his face and asked him to follow the pendant with his eyes only. He smiled and said he liked where this was going. HA, if only he knew!
After a while of working my new Hypno magic skills, I told him I would count down from three to one. When I got to one, he would do anything I said without hesitation. As I counted, I saw him falling deeper and deeper under my spell. At one, I climbed off his lap and told him to strip.
He did it so fast! He was naked in a second. I pushed a bag at his chest. Inside was a slutty little green Tinkerbelle costume, with white pumps and wings. Everything my little fairy would need for his forced feme dick sucking revenge!
Fairy Fun
My poor, cheating fairy, followed me happily into his friend's house party. Everyone laughed and questioned what the fuck he was doing but he smiled and looked to me for instructions. I had painted his lips pink and splashed his skin with glitter before we left. He looked like such a gay boy.
"Get on your knees." I smiled sweetly at him and he obeyed. "Open your cock sucking mouth." He obeyed. "This sorry excuse for a man thought cheating on me was a good idea." The party guests laughed and "OHHHH"ed.  I patted his head. "Now he's here to service all the cocks in need. Line up fellas!" His friends did just that. Horny boys!
They shoved dick after dick down his throat and he sucked so eagerly.
I waited until his friend was just about to blow a huge wad of cum in his face to reverse the Hypno. Letting him wake up just as the cum splashed over his lips.
"WHAT THE FUCK?!" He screamed as I giggled.
"Payback is a bitch and so am I."
xXx Francie xXx 844-332-2639 x 208
https://phonesexcandy.com/francie
https://tlcphonesex.com/francie/