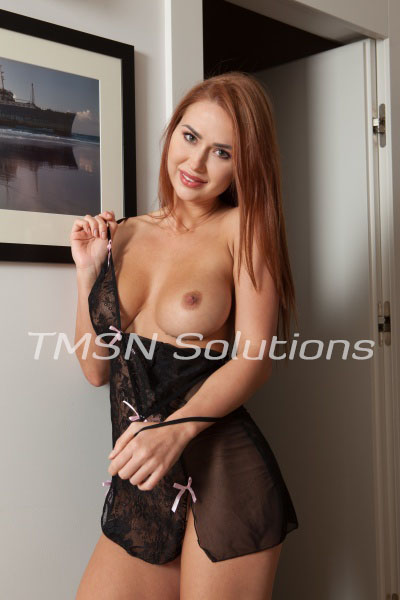 ~Idun~ 844-332-2639 ext 369
You are always horny. I knew locking you up in a chastity cage would intensify your sexual desires for me. Being locked up means you can't masturbate whenever you want to. You have been waiting eons to have sex with me but I think you should wait even longer. In fact, you will prove your devotion to me by being my cuck for the night.
I send you flirty messages suggesting that I might finally remove your chastity cage tonight. You look so disappointed when I come home… with another man. I've been fucking him behind your back while you've been waiting to have me. Seeing me loving up on a taller and hotter guy makes your cock shrivel. This situation makes you feel so inferior.
I introduce you to him as my chastity cuck boy! He laughs in your face while I grab his thick hard cock through his gym shorts.
He lifts me up and starts carrying me up to your bedroom. You stare at the ground and shyly follow us upstairs. Your chastity cage feels even smaller than before. You thought that you were going to fuck me tonight but now a better man is going to make me cum while you watch. Maybe I will feel generous and let you clean us up after we're done fucking all over your bed!
~Idun~ 844-332-2639 ext 369
https://candygirlphonesex.com/idun/