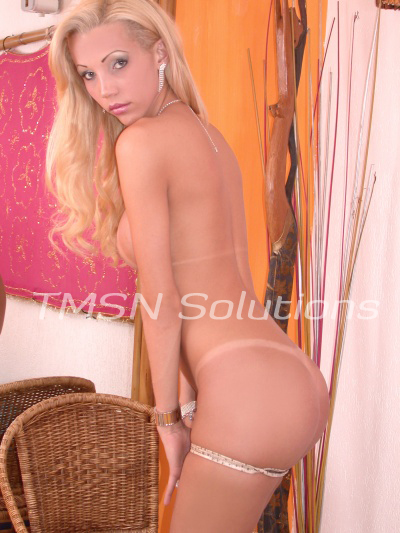 TS Alexus 1844-332-2639 ext 349 
Some people say money can't buy you happiness, but that's just because they have never called a candy girl. We're the sexiest, most supportive type of girl you could ever want in your life. Quality has to be paid for, darling. You didn't think someone would love you for free, did you?
Only the smart boys spend all their money on love.