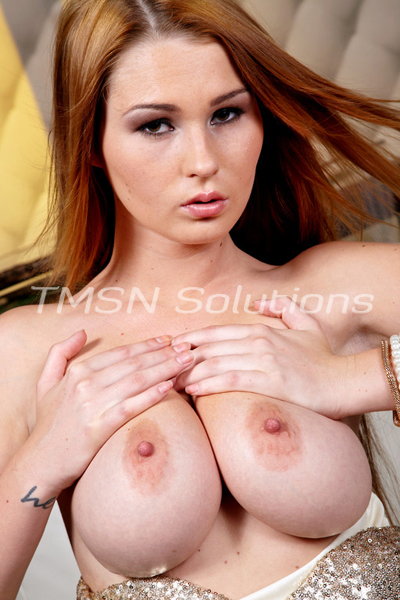 Kayla Cumsalot 1844-33-CANDY ext 357
JOI or jerk-off instructions can be very tricky! I like to get incredibly detailed with how I want a boy to grip and stroke his shaft for me; however, sometimes, especially when hard, boys don't know how to listen! So they always fumble up my instructions by doing whatever the fuck they want as I speak.
I had this grand idea that if I had a cock to demonstrate my instructions on, they would understand and follow along much better! So here's what I need from you, get naked and stand beside me as I sit in my office chair. I'm going to turn film a session, and you will be my demo-cock. Don't speak or move, and you better not fucking cum until I allow it.