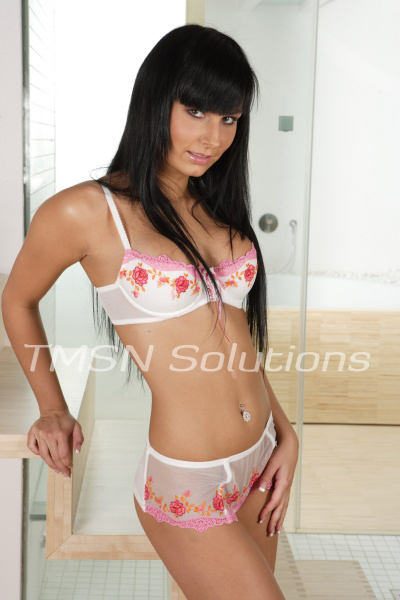 Zia 1-844-33CANDY ext 402
I'm sure it's a big fantasy for some of you. Playing doctor has always been huge, right? Well, I recently had a doctor's appointment that went from normal to very naughty fast. Here is what happened at my naughty doctor's visit.
It started as a simple checkup. This gorgeous male doctor with a short rugged beard and strong hands was listening to my heart and asking me routine questions. Of course, I was fantasizing the entire time about him bending me over that exam table and plowing me, but I wasn't really showing it. But, when he started asking me a bunch of inappropriate sex questions, I knew things were about to heat up.