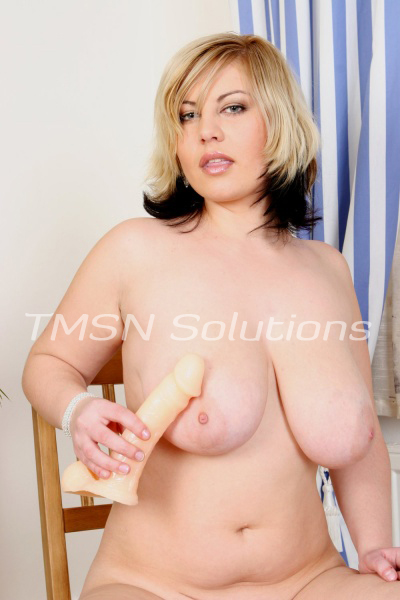 1-844-332-2639 EXT 330
You have a big test you have to take. No, we're not back in school. That's not how this role play is going to go. I want to take the whole "study buddies turned sexual" role play in a new direction. You do have a test and I am the one who is going to be helping you get ready for it. A co-worker who has had her eye on you for months.
Even after you married that tart little thing in accounting. The test you will be taking is for a promotion at work. You know I am excellent when it comes to getting the job done. How right you are. The job for me is actually going to be getting that cock of yours hard and getting you to cheat on the little goodie goodie you married a few months ago.