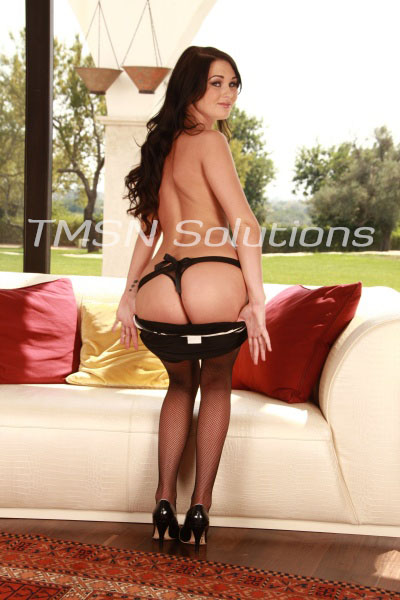 Kayla Cumsalot 1844-33-CANDY ext 357
It's hump day, and it is basically a fever around here. Every girl in chat today has been so worked up, and it shows! One guy got so worked up that he grabbed EVERY single girl in chat and pulled them into a group chat for a full group session. It is so wet and wild here on Wednesdays!
I'm so worked up right now I can barely focus on work. I want, no, I desperately need you to pick up the phone and call me. I don't care if your wife is in the next room; please come cure my itch!