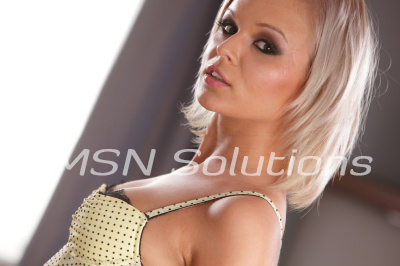 GIGI 844-332-2639 ext 299
Last summer I went to the Language school and became such a Greedy Needy to Attention Slut. At that time school provided me with accommodation at one of their usual Host Parent's houses. He was a nice older gentleman, with a reading glasses on his eyes and a beard around his mouth with silver undertones in it. He greeted me at the Airport, help to get my baggage and settled me in a nice room at his house.
I was a bit of excited and happy that I was the only guest. All the attention was mine: he was cooking for me, helping with my classes, showing me around, helping me in a shower and getting ready to sleep. He became my sweet Hosting Daddy for these holidays.