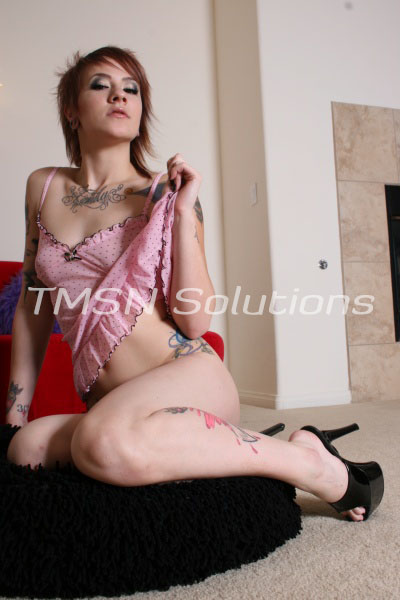 Mistress Noel <3 1-844-332-2639 ext 379
Where have I caught you again? You've been in my panty drawer. I set up a camera that would turn on when my panty drawer was opened. Who do you think I saw when I checked the footage? You've earned yourself some panty slut humiliation.
Come here panty slut. Get on your knees and make your confession to me. I've got the proof right here so you might as well admit it now. We are past the time when you are allowed to pretend you don't have an addiction to panties. Wearing them, smelling them, jerking your cock with them are only a few of your favorite activities.