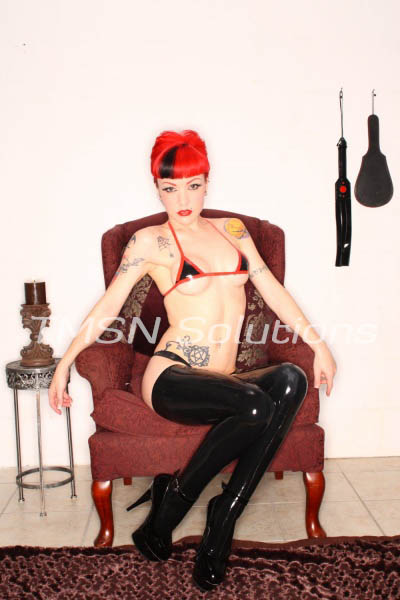 844-332-2639 ext 205
Hello my delusional little pigboy. Do you know what I find funny? It's that little squealers like you think that they are somehow special. The reality is, I love oinkers like you who spoil me, and then when I'm done completely draining you, I never talk to you again. You're not special, do you know how many pigs like you there are?
You're nothing but a number. There are soooo many idiots out there who love to spoil me and I don't even remember any of their fucking names, I certainly don't remember yours at all pig. You are not special, remember that when I drain you dry and never talk to you again. Your only purpose is to spoil me. And once I've taken so much that you can't afford to pay me any more, you're no longer of any use.