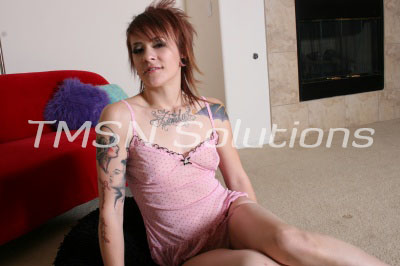 Mistress Noel <3 1-844-332-2639 ext 379
A caged sissy builds up pressure quickly.  When the pressure gets too high the sissy Mistress has an obligation to release it.  No one wants a sissy to pop from being too full.  Mistress Noelle always does her duty with a merciless sissy milking.
There are so many fun and enjoyable ways to milk a full sissy.  My sissy milking machine and strap on are always primed and ready to help me.  They are also very efficient in completing the task at hand.