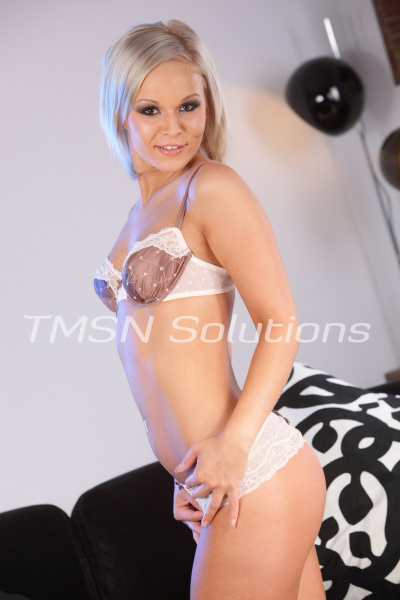 GIGI 844-332-2639 ext 299
Friday is best time for Fake ID and New Troubles, do not you think so? Beginning of this weekend was not different neither from me nor my wishes. I wanted to get some booze and chill under the loud music. I am still not legal enough to vote and visit bars: my only way is the fake ID I bought last summer from creepy guy in the alley. Stupid? Yes. Useful? Damn yes! The security never questions me twice: I only have to show them this driver license and if they start looking a bit suspicious, lean towards them, push shoulders a bit together and make sure, his eyes are dropping on your tight titties. Old trick but works even on boomers!
I go inside the club: the neon lighting is blinding me for a moment. When my eyes adapted to it, I look around: bunch of people dancing on the dance floor, shaking their asses and rubbing on each other. The bar is full too, looks like everyone is here just to get some Margaritas and Heineken.