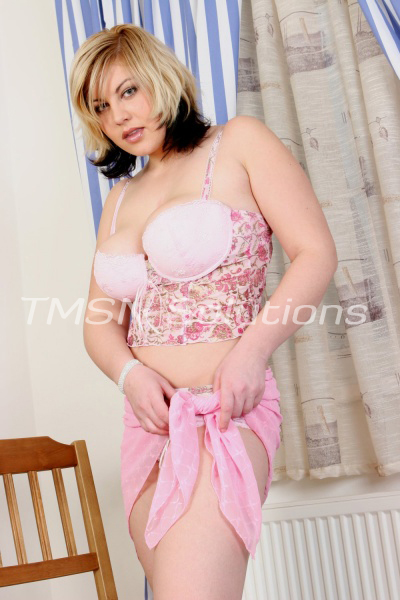 1-844-332-2639 EXT 330
Most of the time I really like to be in control of the role play I'm doing. This time is going to be different. Yes, I picked the scene and arranged all the acting and everything that will be centered around it. But I will not be the one in control of the outcome of the role play. Nope, I am going to give that honor to you! Here's what I've got.
You are the warden of a once all-male prison. Due to overcrowding, you have had to take me in. I am the only female prisoner here. Petty crime I will be out in a year. I plan to just keep my head down and get out and leave this whole thing behind me. Once you put your eyes on me though you have other plans.