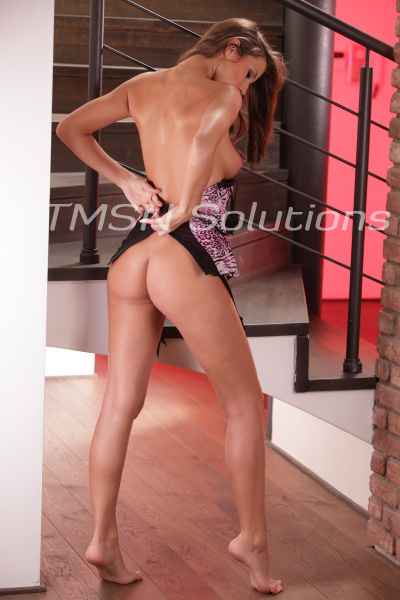 This  was written for  me by one  of  my sluts up  for consideration  to be in service to me..
Hey Princess,
Here's the story I wrote for you. Hope you like it – let me know what you think!
-Chris
It was late saturday night and I had been sitting alone in my apartment for hours, waiting for a text message. Bianca, the Princess I'd been obsessed with for months now, had told me earlier that she was out on a date and that she might want to use my bedroom later, if everything went well with the guy she was with. I cleaned my room and made my bed, making it up like a hotel room for Bianca and her lover. Then I waited, pathetically hoping for a message from Bianca telling me they were on their way. It never came, but they did. The door to my apartment flung open and Princess Bianca and her date stumbled inside, kissing and exploring each others bodies as they went straight to the bedroom.
They flung the door shut without so much as acknowledging my presence.  (from that line down) tomsin_linda: I would put right after "acknowledging my precsence. tomsin_linda: So you want to know what happens read part Two in a few days.
Part 2 and 3  coming soon….