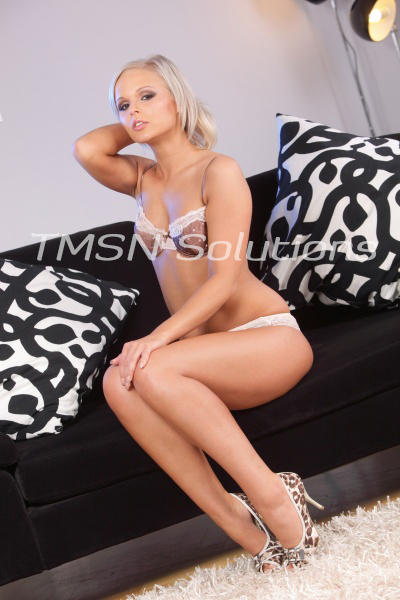 GIGI 844-332-2639 ext 299
Do you like art? And if so, do you like chocolate body art? I have finished an art school when I was younger. Answering on your question, yes, I wanted to be an artist, but the life gave me two lives instead: a day time office clerk and night phonesex operator. But even now, I still enjoy my art in some other form: chocolate body painting. Yes love, you hear that right. I love sweet things and also, I am so into something creative, that is why I mixed both of my passion is one!
Your body is the best canvas I can ever find. So smooth and silky, so relief and shiny. I do not need to apply anything, just paint right on the top of you. I get my brushes ready and lean to get already melted chocolate. Do not worry love! It wont be too hot, I made sure it is smooth and liquid enough for my tasty fest!