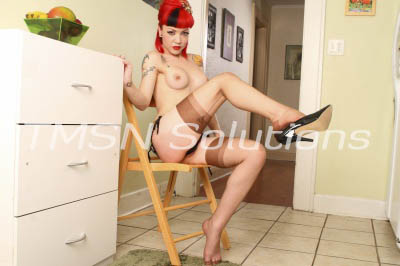 844-332-2639 ext 205
A sissy is worth her own weight in gold, when properly trained. A little girl you make yourself is more obedient then one you catch in the wild, and knows just how to behave to keep her mistress pleased. I've always found them to be one of the most valuable and delightful playmates during our time together, a glutton for punishment and a sucker for praise all in one. Its time to work on that new girly education, making sure you're the proper eager mewling slut you where meant to be.
Just remember little bimbo, you may be a brainless little slutty bitch to satisfy my cruel and malicious hungers, but on the other hand, would you ever feel quite as pretty if someone wasn't pointing out just how minuscule and forgettable any attempt you ever made at masculinity truly was? Give in to your own faggot desires, it won't be gay when you're wearing lipstick slut.