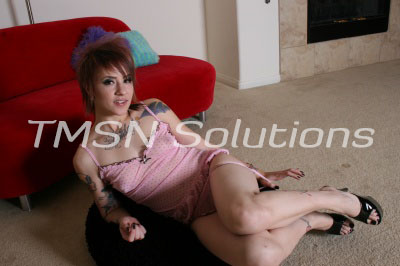 Mommy Noel <3 1-844-332-2639 ext 379
I love my ABDLs who give me complete control over their diapered butts.  Not just a little control but complete all encompassing control.  I control their dicks, diapers, and potty time.  Do you need a Strict ABDL Mommy Noelle?  Let's talk.
I want to put your cock in a diaper and leave it there till I decide you've earned to play with it.  You don't get to play with your favorite toy unless Mommy gives you permission.  I love making you earn the privilege of playing with your cock especially since you love playing with it so much.  Playing with your cock is a great motivator to follow Mommy's rules she has for you.