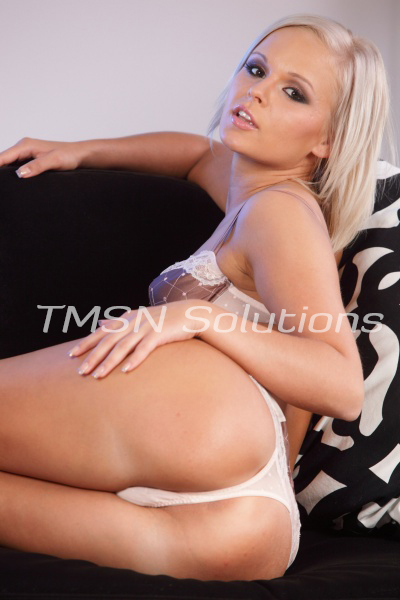 GIGI 844-332-2639 ext 299
I love pets. They are so cute, adorable and what is more importantly – loyal. It is such a great feeling when your honey bun adores you and does everything you order with no questions. Recently I got one: cute little sprinkle Marie, who is such a loyal and obeying pet slut. She is so naughty and horny all the time! Not like I complain: quite opposite, I love it so much! When my pet is horny and needy all the time it is so much easier to control and manipulate with them. As more time Marie spends with me as higher will be her attachment to me and stronger separation anxiety, when I leave.
What makes your pet perfect? Absolute loyalty and obedience. But how to achieve it? Break your toy and let her think you are the only one who she needs and wants. She is so cute and so obsessed with me. It is good, because it gives me an access to all the private and intimidating information.