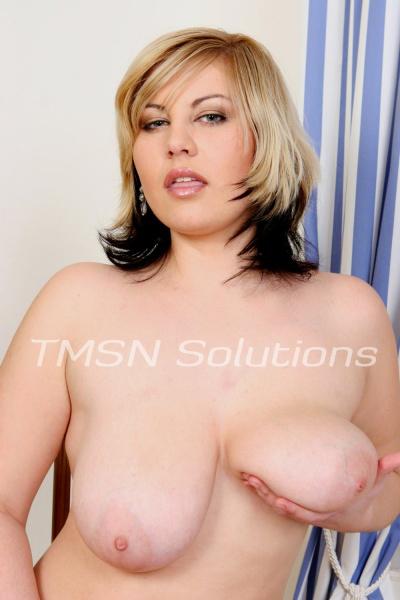 1-844-332-2639 EXT 330
I thought it would be better than not being able to get hard at all. So, I let my cucky boy have a bigger cock cage than normal. Yes, it was for my own fun and games. So I can striptease for him. Making him think he might get some wifey pussy for once just to stop and not give him a damn thing.
He didn't whine this time though. He actually kept his mouth shut. Thinking after watching me start the striptease that he was going to get some of me this time. Lol fat chance cucky boy. Right as he is about to pass out from being turned on so much, I just walk over to the couch sit down, and put on a movie.