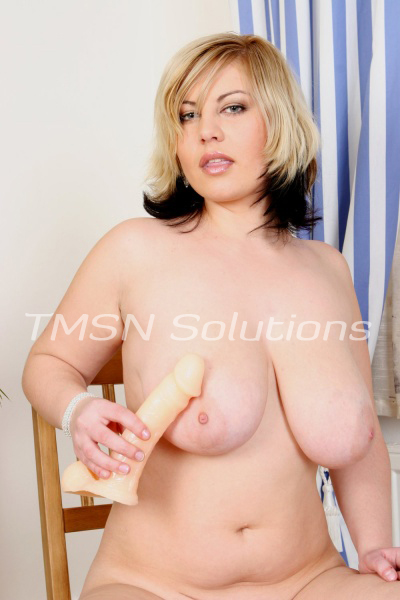 1-844-332-2639 EXT 330
I want to have a food fight. An all-out food fight. Just like you see in the movies. I want everyone to be hucking food at each other laughing and having a good time. The only difference is we won't have to worry about the teachers coming in to break up the fun. This is what I'm thinking. Set it up just like a paintball field.
Lots of hiding places and places to stash food. We all bring some food and of course you know me I have to add a naughty sexy twist to it. I plan to do this fight will all my swinger friends. All the people that I go to group orgy parties with all the time. They are just the kind of people who are always looking to spice up their sexual life.