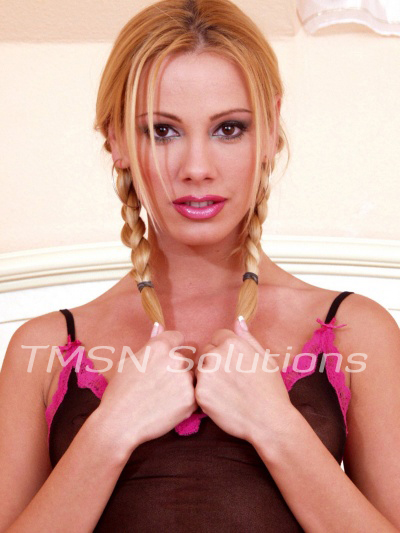 xXx Francie xXx 844-332-2639 x 208
My smile is impeccable, right? But it wasn't always like this. I had to have braces to achieve this megawatt smile. It was around that time, I began to realize just how much Daddy would spend to make me happy. I had all that money in my mouth while kids teased me about being a brace face. It didn't fucking matter to me.
I was soaking up all of Daddy's sympathy as I whined about my jaw hurting. It's funny how he knew he was doing something beneficial for me even though it was painful, and he still felt guilty.