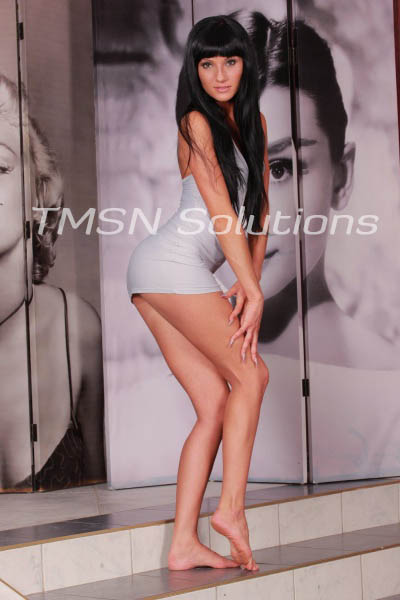 CARINA 1-844-332-2639 x 293
I've said it once but it bears repeating that dancing is the next best thing to fucking. And in fact, not only do the two things have  a lot in common but the one often leads to the other.  😉 I mean what else do you need to get you in the mood for a good slow hard fuck or a good fast and furious fuck then feeling the pounding beats of a good tune and letting ya body move along to it, losing yourself in the moment until some fine, fit bloke approaches you, eyes you up and down and starts to move along with you.
Well that's what happened to me the other night. I was wearing high heels ,thigh high stockings and garters that showed underneath the cut up to the arse skirt of one of my favourite dresses. That dress clung to my body like it was painted on and I wore no bra so that when I danced my pretty titties bounced up and down and rubbed up against the silky material of my dress and turned me on incredibly, making my nipples hard like little acorns.
So I'm dancing slow and sexy like when he comes up and joins me. In a bit he had his arms around me and we were dancing together so close I could feel his big cock pressing up against me and it was almost like we were naked already.
It was fucking electric!! So I had no objections when he took me firmly by the hand and guided me into the VIP room where he sat me down on one of the sofas and knelt down before me,  pulling my little knickers to one side and kissing up and down my thighs. He took off my high heels and with his teeth, he slowly, teasingly removed my silky stockings. Then he held one up to his face and inhaled deeply. "I love the smell of the lotion you use," he told me as he grabbed hold of my legs and forced them over my head. I was already mad for it and he hadn't even touched my cunt yet!
There were other people in there but I didn't really care. Actually, the fact that strangers were watching him go down on me turned me on even more if that was possible.  I lay back and as his tongue pressed against my clit I came so hard I was moaning and shaking.
And then he pulled his pants down and out popped his gorgeous big, thick cock. He picked me up as though I was light as a feather and shoved me hard up against the wall.
"Oh god, babes, shove it in me," I begged breathlessly.
And holding me by the waist, he bounced me up and down on his rock hard cock and then…
Oh, but another thing you should know about me is that I am a bit of a teaser!! So if you want to hear more about my hot, fast and furious sexcapades, I suggest you ring me up and we can have some hot and furious fun ourselves!!
CARINA 1-844-332-2639 x 293
https://tlcphonesex.com/carina/
https://candygirlphonesex.com/carina/