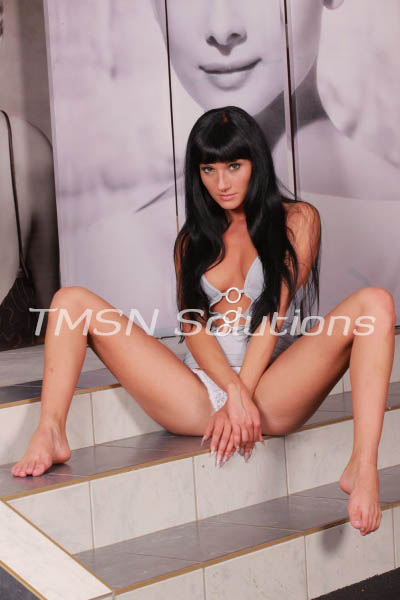 CARINA 844-332-2639 x 293
I spent my last Summer before moving across the pond at my Auntie's house just outside Belfast, where I took up a little hot family fun fling with my oh so hot cousin Martin, who with his broad footballer shoulders, hard pecs, hard abs and hard cock was just what the old perverted doctor ordered!! Martin was a great guy all around, a true gentleman, handing out "please's" and "thank you's" like a proud pop passing out cigars in a maternity ward.
And when it came to the bedroom he was always a very giving, yet at the same time forceful lover.
That's not to say old Martin didn't come with his share of kinks.
For instance, to say the boy fancied ladies feet would be the understatement of the decade.! When he wasn't painting my toenails – he'd always do a bang up job by the way, he was administering orgasmic foot massages working his strong thumbs deep into my soft as silk soles.
His favourite form of foreplay was to slowly peel off my thigh high stockings and then spend a a good long time at the foot of the bed sucking my luscious toes , kissing along the arch of my foot, and his absolute favourite, giving a nice long lick from the heel all the way up to my big toe, all before making his way up to my pussy where he would dive in face first bringing me to a delicious orgasm and then ramming his  big uncut cock deep inside me.
I discovered straight away that he favoured the a sort of kneeling missionary position right as he was on the verge of blowing his load, this way I was able to plant my feet square on his face. "Ba-luddy hell," he gasped, collapsing on the bed next to me. "Having your soles on my face when I cum is a fucking dream." 
"I can see that," I said, as I kissed my way down his chest and taking his now semi-hard cock into my mouth sucking out the last bit of his Northern Irish cream. 
"Damn it Carina, I really wish it was legal to marry cousins here."
"Hey now boy," I said, "let's not get ahead of ourselves. It's just shagging that's it. Don't go falling in love with me!"
 The next day after I came back from a day of shopping in town, Martin called me over and whispered in my ear, "Hey babes, have you ever heard of a footjob? I thought maybe later tonight we could give it a go?"
 I hadn't heard of it and told him so. He said, "It's like a handjob, but with your feet."
So, later that night, after he had finished going down on my pussy and ass, I told him to lie back on the bed.
Taking a liberal gob of warming lube into the palms of my hands I greased up his cock. Sitting parallel to him, I proceeded to wrap my feet around his rock hard pole.
It was slightly awkward at first, but after a few moments I found my rhythm and began to move up and down  and back and forth, and varying the speed–slower and fast, slower and then faster.
His ecstatic moans indicated to me that when it came to using my feet I had raw talent!!
After awhile his cock erupted, shooting thick streams of cum all over my feet. Laughing at the amount of cum my feet drew from his balls I said, "So, I guess I'm a quick learner, yeah?"
"Sweet Jesus, I swear, you're amazing. Let's move to Italy, they allow cousin marriage there."
I laughed again and told him to run along and get me a towel. These small town boys, give them a little taste of  hot pussy and they want to take a sprint down the aisle. Not me, I ent ready to settle down, way too many adventures to be had.
So, tell me, are you like my cousin Martin, are you a foot fancier? If you are, call me, I'd to hear some of your stories. Or better yet, write some of our own!
CARINA 844-332-2639 x 293