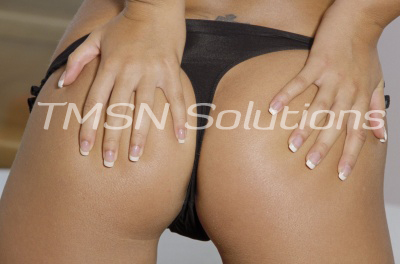 XXOO Laylene 1-844-332-2639 ext 419
Best Phone Sex? Absolutely.
Got plans tonight? Break them. This horny slut wants to play. And by play, I don't mean any of that sweet-loving stuff. I want to end the night a sweaty, creampie-filled, exhausted whore. Like completely filled if you know what I mean. Not a hole left untouched.
Best Phone Sex
So let me tell you how this is going to go. Just sit back and listen. I will invite you over, for dinner and drinks and maybe a movie. I will fix a light dinner and dress sexy. We will eat and drink and then we settle in for a movie.
I take the remote and press play. It starts with a brunette wearing thigh highs and little else and that tell-tale music. You pause and look at me puzzled. The look on your face and the appearing tightening of your pants shows me that you already know what kind of movie this is.
I smile as I put my hand on your thigh. Softly caressing you by rubbing up and down before moving my hand over your cock. You don't even say a word as I unbuckle your pants and slip my hand inside of them. I stroke and jerk you and feel the wetness on my hands.
Being a cum fiend I can't help myself, I lean over and lick the pre-cum covered mushroom head. Gripping your massive dick, I put it deep inside my warm mouth and blow you. The sounds from the movie drive you crazy. You reach for me, removing my dress and bra.
You spread my legs wide and pull off my panties. Then you bury your face inside my soaking wet cunt and suck on my clit.
What do you want me to do next for you baby?
XXOO Laylene 1-844-332-2639 ext 419
https://candygirlphonesex.com/laylene/