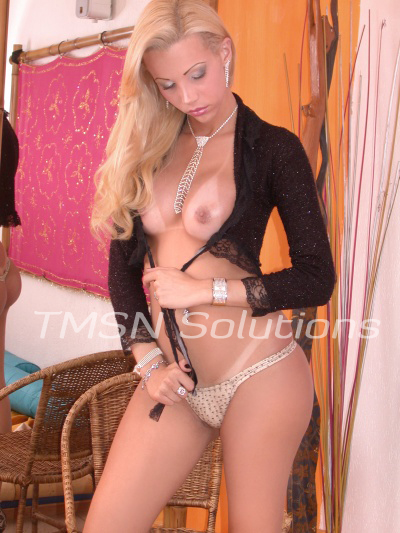 Your boys planned the night and dragged you along. One last night of freedom. You should thank them for what they are offering you. I mean, you trust them, right? They're your boys! They wouldn't cross any of your boundaries.
You are positive they respect your bride and the lifelong commitment you're vowing to make in a few hours. You thought they did, but as you sit in the back of a dark limo with me between your legs, you are no longer sure.
Bad Bachelor
My long fingers paw at your thighs. No matter how much you love Sandra, your dick is rock hard as you look down into my sexy grey eyes. Closing your eyes doesn't help either. That seems to only make your mind race in the wrong directions.
The sounds of your zipper being undone snap your focus back to me. I'm reaching into your slacks and digging around for your dick. Working it out of your pants. It's easy to say you want me to stop, but you make no such declaration because that's the last thing you want.
My lips part and suddenly you forget all about what's her face who is texting you right now to ask when you'll be home and if your vows are finished. They aren't. Who cares? Look at me.
My bubblegum tongue swipes across my lips to moisten them before I kiss the pulsing head of your aching cock. There's still time to stop this but instead your hand cups the back of my head and you're pushing my glossy lips over your cock. My warm, wet mouth is so inviting and I make no more to fight your wishes. Sandra hasn't sucked your dick since you slipped that expensive engagement ring on her finger.
You've been a good boy up until now. You might as well enjoy this. It's your bachelor party after all!
TS Alexus
844-332-2639 EXT. 349
https://phonesexcandy.com/alexus/
https://tlcphonesex.com/alexus/
https://sinfullyphonesex.com/alexus/