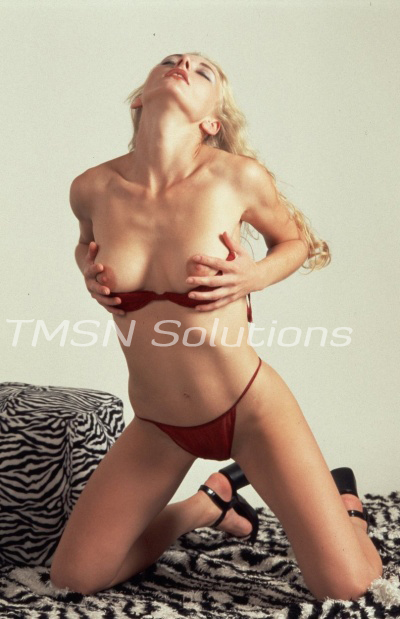 ~~~~Olivia~~~~844-332-2639 x 226~~~~
I know about your little secret! That hypnosis session was so good for us. I know how you rummage through the dirty laundry basket just to "borrow" a pair of your lovely wife's panties. You enjoy wearing them under your work uniform, it is a thrill for you knowing you could be caught at any moment.
Taking special care not to stretch them so she catches on and rinsing then out and returning them.