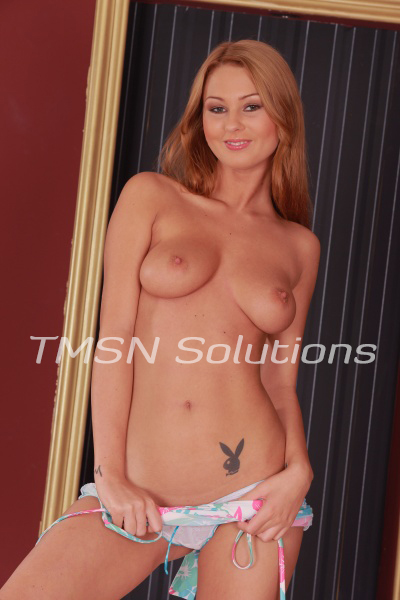 Kayla Cumsalot 1844-33-CANDY ext 357
I was trying to plan my spring break; no, it's never too early! I've heard of this spot off the coast of Florida that offers sexy deep diving. I spoke to a friend who went there once, and he said it's so magical. You check into this hotel, and they give you a place time to meet on the beach with the guides.
It's like a group of ten to twenty people, and you get on this boat. It takes you miles offshore, away from the world, just hours before sunset. Once they anchor the ship, everyone strips naked! Bottles of baby oil are passed out, and everyone helps each other rub the liquid into their skin. This helps when you pull on those sexy, skin-tight wetsuits.