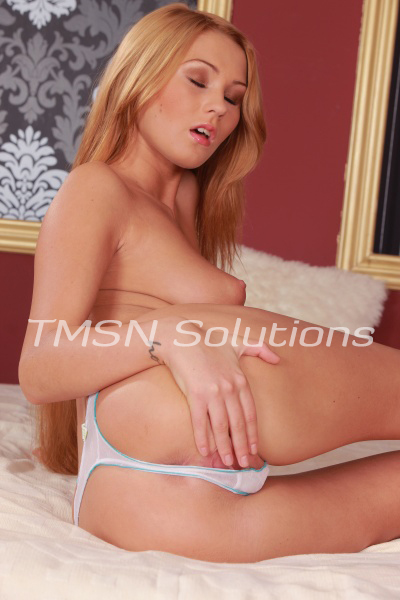 Kayla Cumsalot 1844-33-CANDY ext 357
Spare the rod, spoil the cunt. A confusing saying, isn't it. It sounds like the passage is telling you to stop punishing your precious baby girl and give her everything her bratty mouth desires. That's how these young cunts want you to think. Spoil, spoil, spoil. Do you know what happens to something that's spoiled? It turns ROTTEN!
No, in order for a proper, obedient little girl, you must punish her when she gets out of hand. Control her mouth with a swift hand that will earn her respect.